Erämaakahvila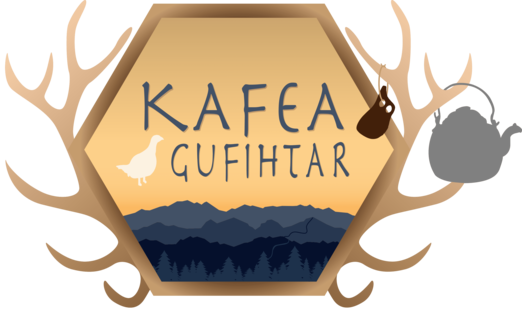 Kahvilan kausi päättyi 24.9.2023. Kiitos asiakkaille, nähdään ensi kesänä!
The cafe is closed for this season. Thank you and see you next summer!
Etsitkö tekemistä Inarissa? Kafea Gufihtar on Lapissa, Kutturan kylän lähellä sijaitseva valloittava erämaakahvila. Myös Kulta-kioskina tunnetussa sympaattisessa kelomökissä juot sumpit, ostat elintarvikkeita sekä paikallisten yrittäjien käsitöitä. Ja tietenkin kultahippuja!